Today, Saturday September 29th, Pauls Valley Main Street hosted the annual Quilt Fest and Car Show.  We loved seeing all of the beautiful, classic cars and cycles as well as the gorgeous handcrafted quilts that were on display.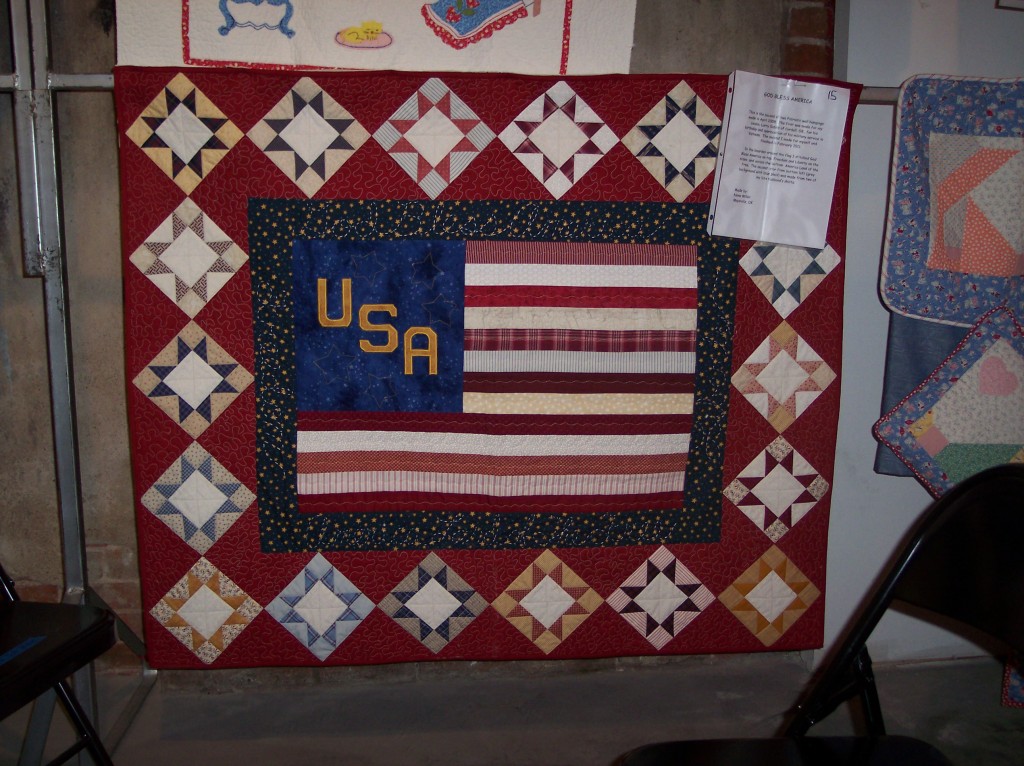 Rain came and cooled down everything….No problem – Vendors moved inside and still enjoyed the glorious day!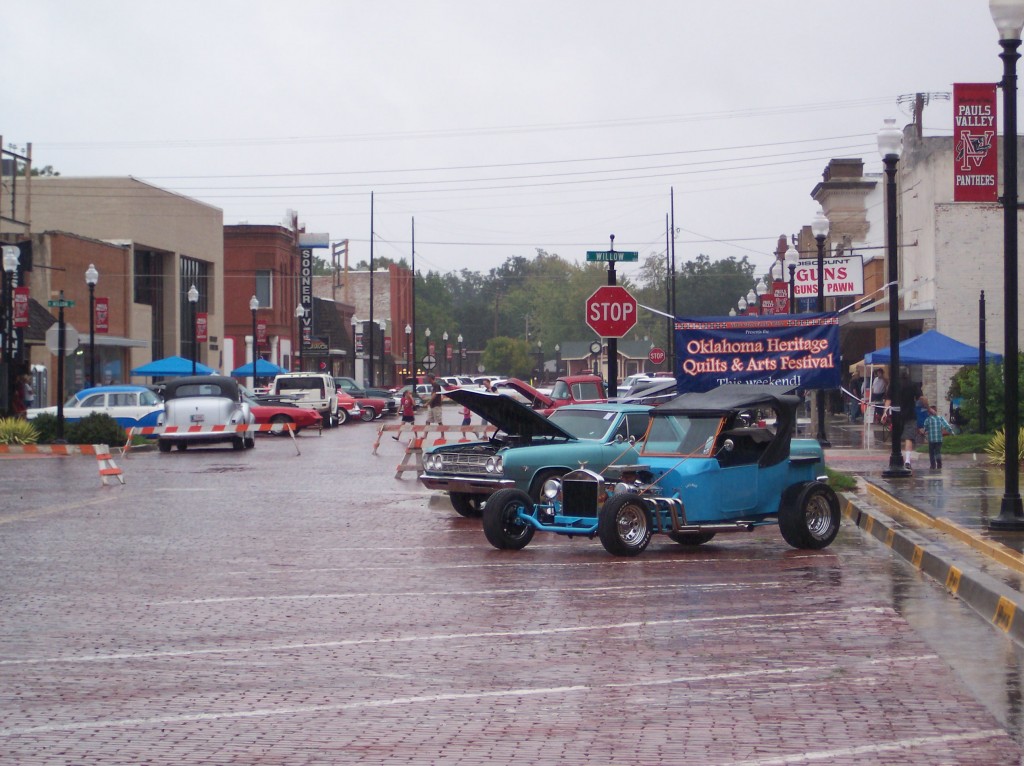 Vendors came from all over as well as local artists with hand crafted jewelery, gifts and crafts.  Food vendors offered all kinds of snacks and treats for young and not so young.
Good job!!  Pauls Valley citizens on coming together for this fun filled festival celebrating a simpler time in history!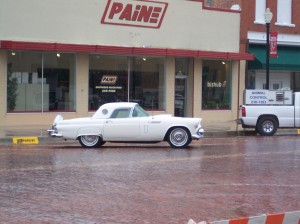 Watch for more upcoming events in Pauls Valley.
Zombie Fest – Saturday October 27th. All day event with a Zombie Run, Flash Mob and a midnight showing of Rocky Horror.
Boo on the Bricks will be on Wednesday, October 31, for trick or treat.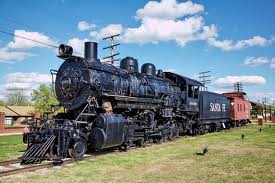 Pauls Valley has so much to offer. Drop by and see why we think "Life is Good in the Valley". Hope to see you soon! Penny