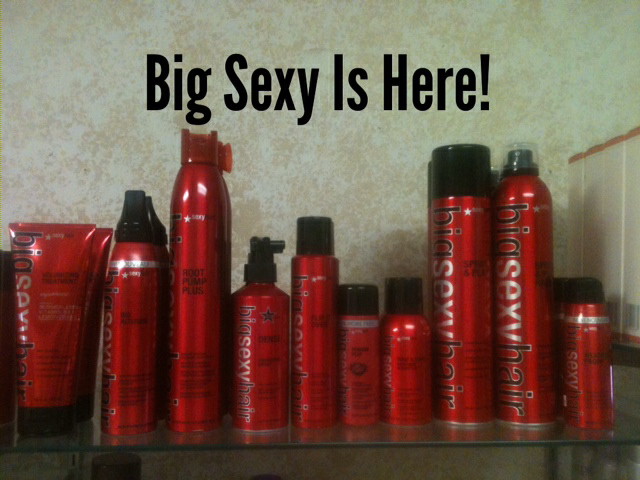 2013 Big Sexy Hair Line.
Ready for Runway Ready Hair?  We have it here at Penny Miller Cosmetology Academy.  New for 2013 –
Volumizing Dry Shampoo – Pump up the Volume!  Great New Product!
Boys love mermaid hair.  Really.  They can forgive most sin if you have a soft tousled slightly volumized do.  Think Victorias Secret Angel.  Spritz this oil-absorbing, volumizing dry shampoo all over old hair for an instant pick-me-up!
New Product – Flip it Over.  New Product to add bounce and volume if you're willing to go just a little wild.
New Product – WeatherProof – Humidity resistant Hair spray. Mist a finishing spray on a brush and pass it over your hair lightly to prevent frizz throughout the day.
New Product – Volumizing Treatment – Following shampoo with Sexy Hair Products – apply Volumizing treatment to damp hair and comb through for even application.  Leave on for 2 – 5 minutes and rinse.
New Product – Powder Play.  Apply at the root on dry hair for an instant lift. Sprinkle through for lightweight texture for separation and control.
Drop by and see what's New and Exciting about Big Sexy Products!