CHI Products has a new line special for your new Special Addition.  CHI BABY!
BABY CHI includes three new products… a baby shampoo, body wash, & bubble bath, with silk and lavender.  Tear Free, paraben Free, and Sulfate Free.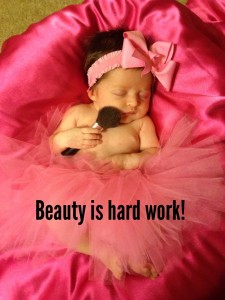 Baby CHI Calming Lotion, with silk, milk and aloe.  Paraben Free.  Nourishes baby's sensitive skin with natural and organic ingredients, with just a hint of lavender.
Baby CHI soothing Silk Oil….paraben free., made with argan oil and other natural and organic ingredients to keep your baby's skin as soft as the day they were born.
As with all CHI products, Baby CHI is made in the USA.