Are you ready to begin your New Career in Cosmetology, but not sure how to start?
NEW FINANCE OPTIONS AVAILABLE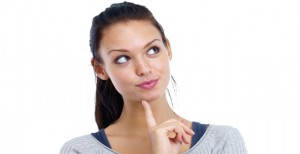 Well, here are some easy steps to get you enrolled in school and started on your new career path.
We, at Penny Miller Cosmetology Academy, have searched to find some private lenders to help you finance your education.
The first thing you need to do, is to give us a call at 405-238-3426 to set up a tour of the school, and fill out a school application.
Please bring in the following documentation:
1.  Current Driver's License   2.  Social Security Card      3.  Proof of education– diploma, GED, or high school transcript.
After we take the necessary information with the application, we can help you apply for a loan online.  If you are new to credit, you may need a sponsor, so if this is the case please bring your sponsor with you.  We will know within just a few minutes if you qualify.  We are very excited about offering this new service to our students.  No need to wait, we can get you started and on your new career path now at Penny Miller Cosmetology Academy, a CHI Partner School.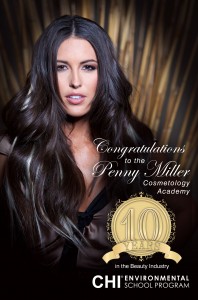 Hope to see you soon!
Penny Miller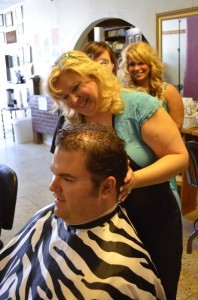 Hand's on learning! Small Classes! Quality Education!