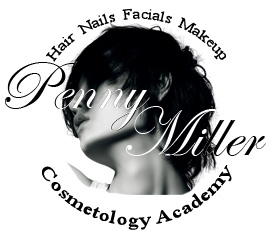 How would you like to join the field of cosmetology?
We are offering shadowing for prospective students who may be considering school.
If you would like more information about any of our programs, please call Penny at 405-238-3426 and speak with her about the different options available.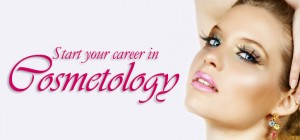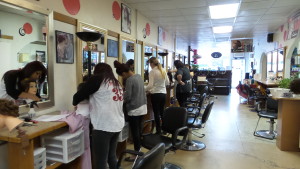 We offer a real-salon, real-life look at the cosmetology program.  What you practice in school you will take with you to the salon.  Your education at Penny Miller Cosmetology Academy will give you the first hand experience you will need to handle real-life situations in any salon you choose to work in.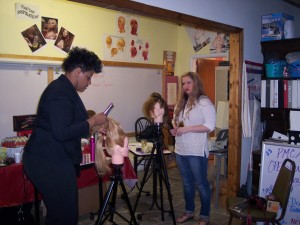 Don't settle for less than the best!  Join Us at P.M.C.A.
Hope to see you soon!
Penny Miller