Tired of the heat?  Ready to get out and get going while it's still cool outside?
Well....we have a plan.  Summer 2015, effective June 16th, we are now open at 7:00 a.m. to the public for Beauty Services!
Yes!  You heard right 7:00 a.m. and you can come in before work for all of your beauty services!  Haircuts, perms, styles, color, manicures, pedicures, waxing, facials, cosmetic application and much more!
No need to do your hair in the morning, let us do it for you!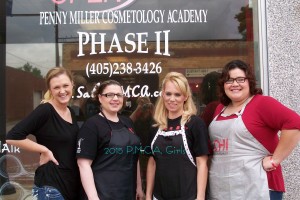 What about lunchtime appointments?  YES!  We can do that too!  We are opened daily Tuesday, Wednesday, Thursday and Friday from 7:00 a.m. until 2:00.  So no need to ever have a BAD HAIR DAY- we can help!
Call for an appointment 405-238-3426 and we can get you on the appointment book.
Relax with a Chair Massage!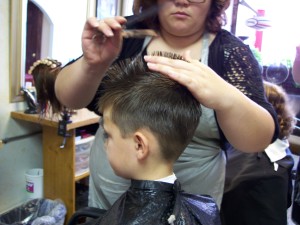 Get Your Summer Hair Cut!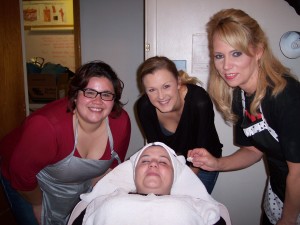 Calm down with a Facial customized just for you!
Tell us if you love these new hours and we may continue this past summer.  Let us know what you need and we can see what we can do to better serve you.  We at, Penny Miller Cosmetology Academy, value our customers and hope we can help to make your beauty service an experience you can enjoy!