[slideshow_deploy id='1683′]
Earlier this year our students got to help us with a workshop for young professionals at the Mid America Technology Center.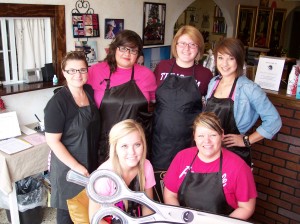 They had a wonderful time helping to inspire our younger generation with insight into what it is like being a student of cosmetology.  We have an amazing new group of students who are so happy and cheerful, and love working with both young and old.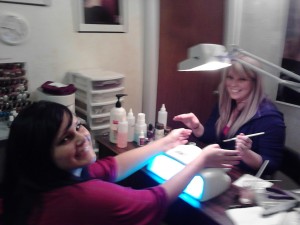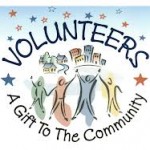 While attending the workshop our students got an opportunity to network with several other groups and organizations from Paul's Valley, and Garvin County.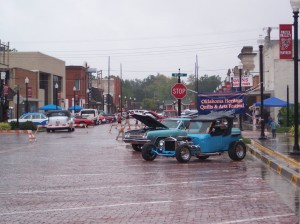 We were honored when they asked us to be a part of a fun video they put together to help to celebrate Paul's Valley.         Here's the video- We hope you enjoy it and see just a few of the reasons we all think  Paul's Valley is such a "Happy" place! Enjoy. – Penny and the Girls